There have been nearly three decades since the first idea, when at first there was great enthusiasm, little experience and virtually no background. 
Since 1990, the family business has undergone a great transformation, resulting in products of the highest quality.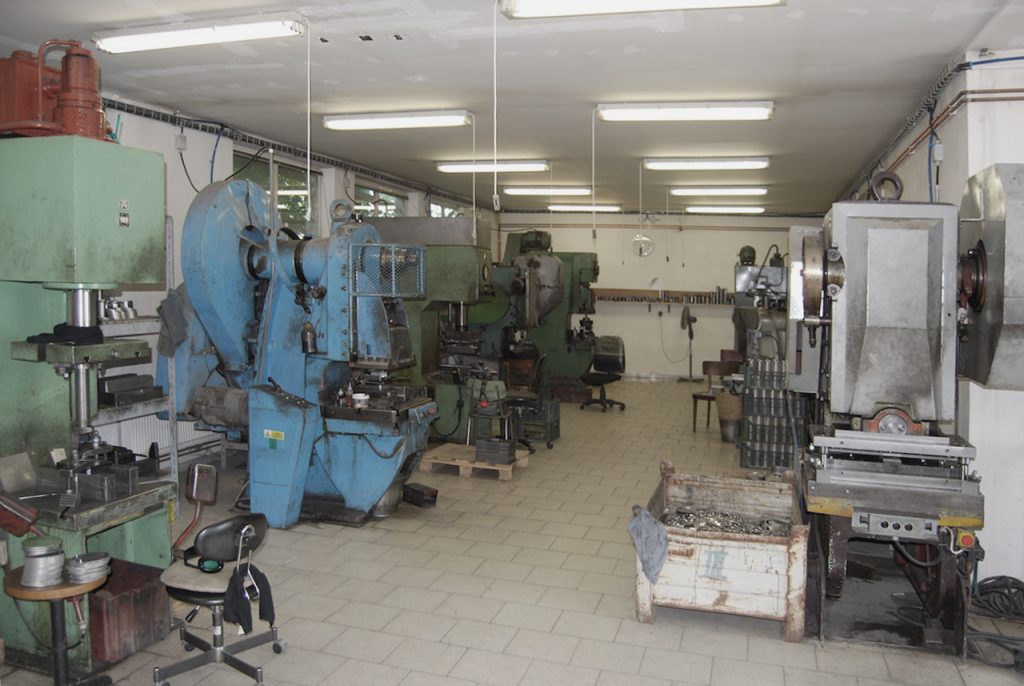 Today we are a specialized company for development and production of sports car exhausts. 
We have experience in metal forming and processing, focusing on the production of sports stainless steel exhausts and other car accessories.
We have been supplying ŠKODA AUTO Mladá Boleslav a.s. for several years, later cooperation was focused on the countries of Western Europe. We now deliver to several major European markets through which our products are distributed worldwide. 
Proof of the high quality of workmanship is the long-standing cooperation with major German companies that are the leaders in the field of auto-moto accessories.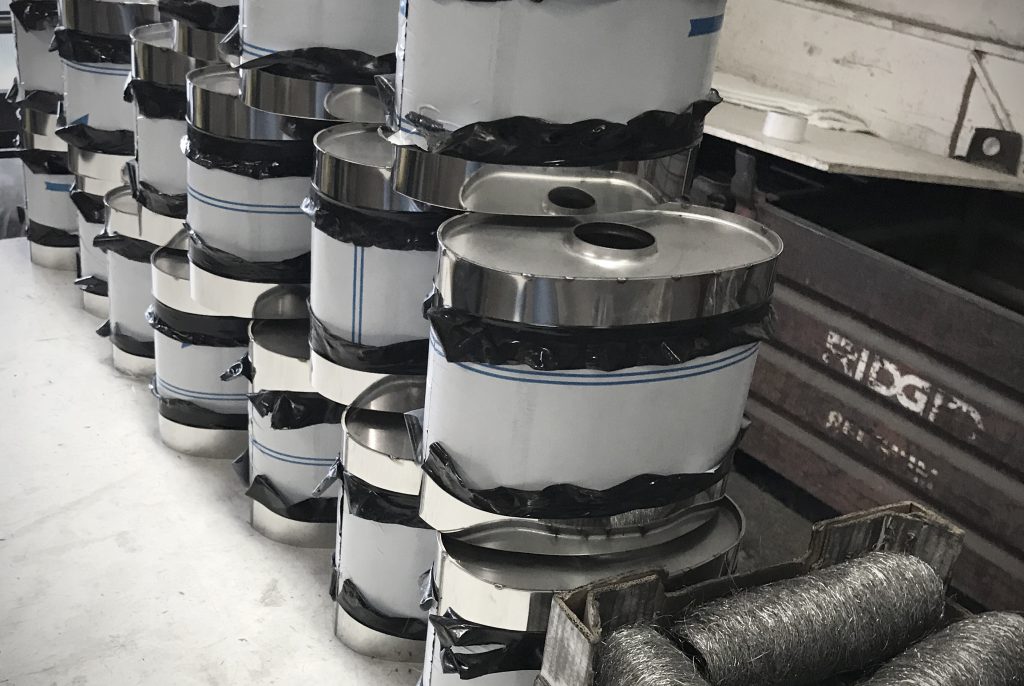 We are aware of the rapid progress of today, and we are also trying to keep going forward. This is why we are preparing the implementation of the ISO 9001 standard soon.
However, the precision of our work is absolutely crucial, and therefore we place great emphasis on every detail. We can offer an individual approach and meet your requirements.
Time is changing, our vision remains.