Stainless steel license plate pad may seem irrelevant but adds to your car an important detail.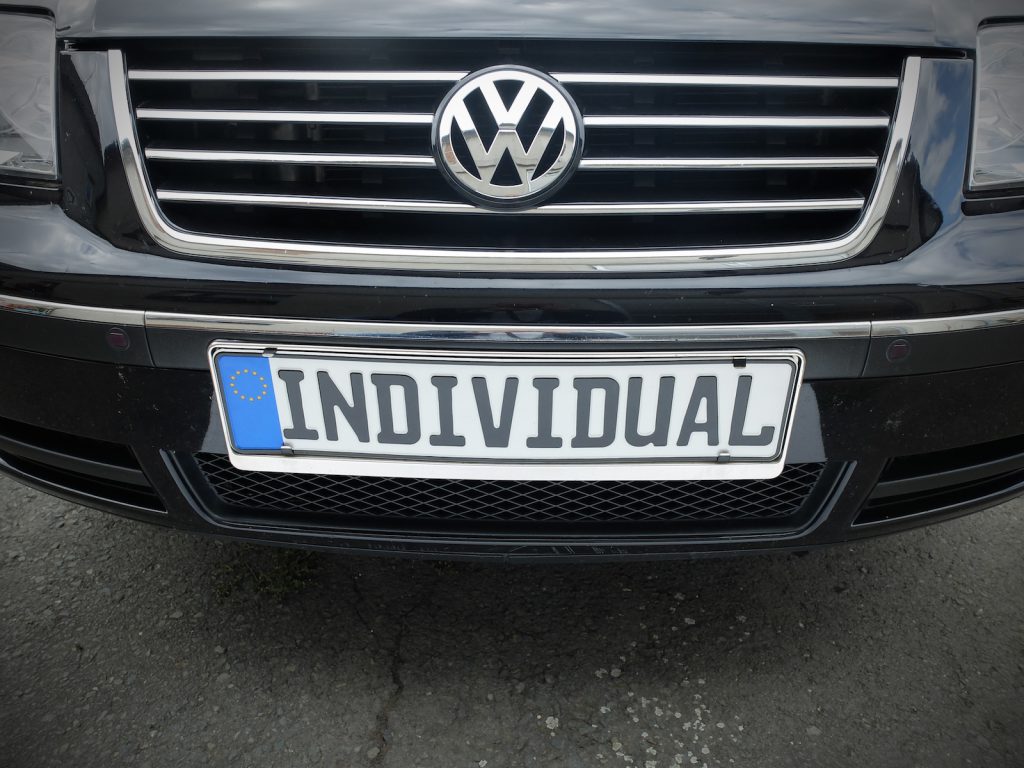 The pads are completely made of polished stainless steel, suitable for a standard European dimension (520 x 110 mm).
It is not necessary to make any holes for attachment. The license plate is fastened with four grips and is insulated against corrosion in contact with the pad.